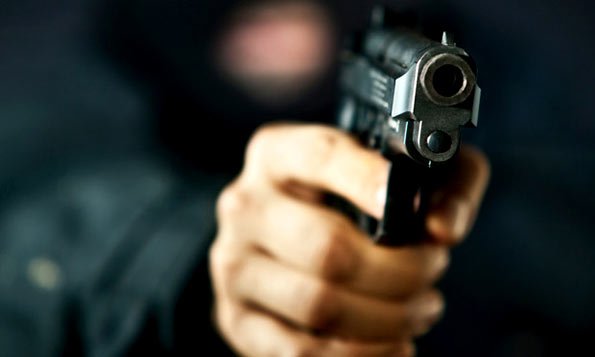 The Police believe that a 40-year old woman who was killed due to a shooting at Weligampitiya in Kandana yesterday was not the intended target.
The woman was shot dead while driving a car near Weligampitiya on the Negombo road by a shooter travelling in another car.
However, the Police believe the intended target was two suspected underworld members who were travelling in another car which was of the same brand and the colour to that was driven by the woman.
The woman had succumbed to serious injuries last afternoon after being admitted to the Ragama hospital. Kandana Police confirmed that a child had been present in the same vehicle in which this woman was shot. According to sources, the child was unhurt but in a state of shock.
According to Police, two persons who are suspects in several ongoing court cases related to murder and attempted murder were returning from the Peliyagoda Police station. The duo have been ordered by Courts to report to the Peliyagoda Police station and the Terrorism Investigation Division every Sunday due to their ongoing cases.
They had been returning in a white Honda-Fit car which was similar to that driven by the woman. Both cars had been travelling towards Negombo and were close to the Weligampitiya junction when the shooter travelling in another car opened fire.
The deceased has been identified as Warnakulasooriya Ann Rasika Royel, a resident of Ja–Ela and the body is kept at the Ragama hospital for the post mortem.
The two suspected underworld gang members had later gone to the Jaela Police station to report the incident. The shooter is yet to be identified and the Police are conducting investigations.
(Source: Daily News – By Lahiru Fernando)