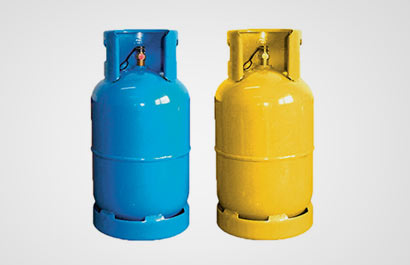 Sri Lanka gas companies say that they expect to hold discussions with relevant authorities today (20) with regard to increasing the prices of LG gas cylinders.
Gas companies had repeatedly requested for approval to increase the prices on several previous occasions.
However, the companies say that they have not received a favorable response so far.
The companies say that if gas prices are not increased under the prevailing situation, the gas companies would have to shut down.
Therefore they say that the gas prices must be increased within the next couple of days in order to maintain normal operations.
(Ada Derana)