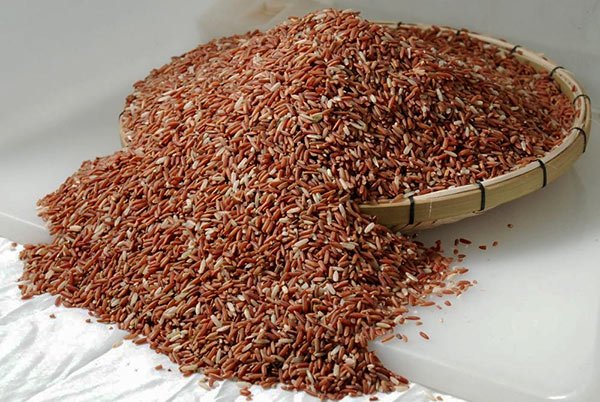 The gazette notification containing the controlled prices of rice has been published by the government.
Accordingly, the price of locally manufactured and imported Samba rice has been set at Rs. 80 per kilogramme.
The maximum retail price of a kilogram of Nadu rice has been set at Rs. 72 while a kilogramme of Kekulu rice will be sold at Rs. 70.
The Consumer Affairs Authority says that no producer, importer, distributor or trader should trade rice, produce rice for sale or exhibit rice for sale above the stipulated prices.
Furthermore, the Essential Food Commodities Importers and Traders Association said, rice will be released to the market under the stipulated prices without a shortage from next week.
Media Convener of the association Hemaka Fernando said, stocks of rice have been ordered to cater the market demands.
Meanwhile, the Consumer Affairs Authority says that all stocks of imported rice will be subjected to a special examination.
Chairman of the authority Hasitha Tillekeratne said information has been called in this regard from the rice importers and the Sri Lanka Customs.
Accordingly, the Chairman of the Consumer Affairs Authority said he has issued instructions to provide him with information on the quantities of rice imported to the country, its prices and details of its distribution.
According to the Chairman, the aim of this move is to prevent the occurrence of a shortage of rice in the country.
(Source: News First)