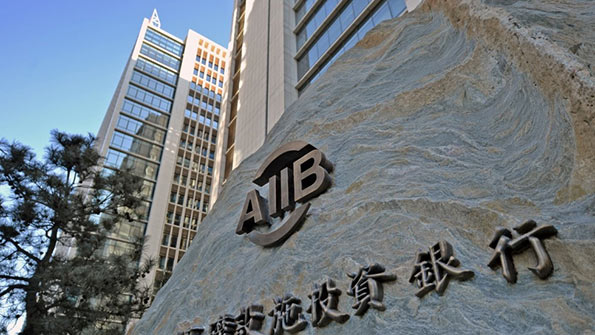 The government is to obtain US$1 billion from the China-led Asian Infrastructure Investment Bank (AIIB) for various projects, Finance Minister Ravi Karunayake said yesterday.
The AIIB was founded as a counter to the World Bank. During the previous regime, Sri Lanka also became a founding member of this new bank which is expected to lend US$10 billion to US$15 billion a year for the first five or six years. The new government enacted legislation in Parliament ratifying Sri Lanka's membership in the bank, which is expected to begin operations this year.
The Finance Minister who attended the Bank's Annual General Meeting in Beijing said the Government would obtain project loans amounting to US$1 billion from the AIIB.
(Daily Mirror – By Kelum Bandara)