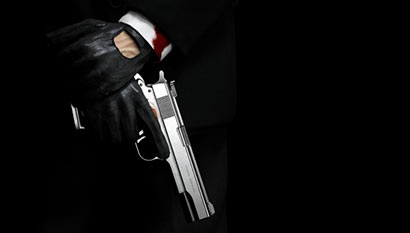 Several gunmen arrived in a van had opened fire at the stage of an election rally of common opposition candidate Maithripala Sirisena in Kolonnawa last night.
The rally was scheduled to be held this morning. Police said that no casualties were reported.
Meanwhile, an election office of Mr. Sirisena at Andigama in Anamaduwa was destroyed by an unidentified gang early this morning.
(Daily Mirror)