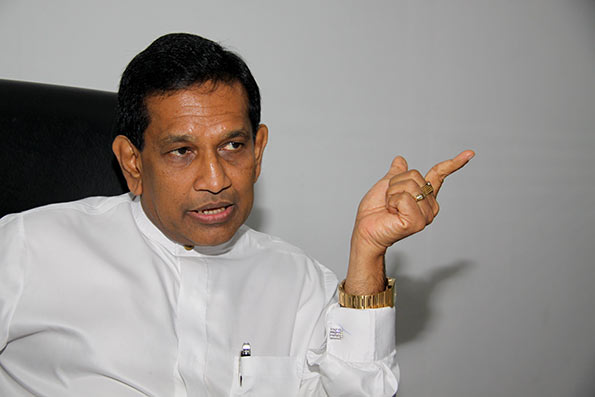 The Ministry of Health says the prices of expensive medical drugs will be reduced in the near future.
Minister Rajitha Seneratne said, accordingly, the prices of medicine for cancer, and a number of other diseases will be reduced.
The minister added that regulations will be imposed on charges at private hospitals as well.
(News First)