Heavy tints, curtains taboo for vehicles
Posted by Editor on January 20, 2017 - 8:02 am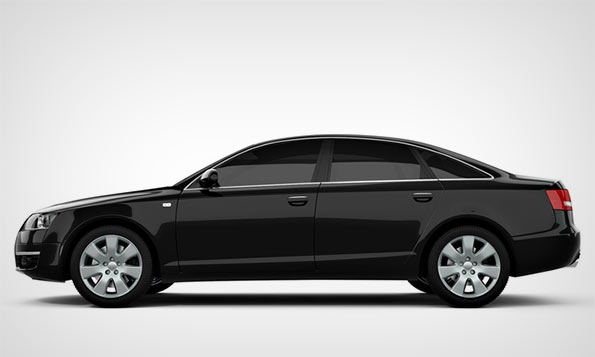 The Police yesterday announced that the owners of vehicles with heavy tints or curtains covering both sides of the front windows will be taken to task, if they do not remove the covering immediately.
The Police said they have launched a special operation since yesterday to detect such vehicles. The operation is to continue until January 31.
The Police urged motorists to remove tints or heavy curtains without delay or face legal action.
The Police in a media statement noted that there was a trend where heavy tints and curtains on both sides of the driver have resulted in an increase in accidents and hence the decision to take action to remove them.
(Source: Daily News)
Latest Headlines in Sri Lanka