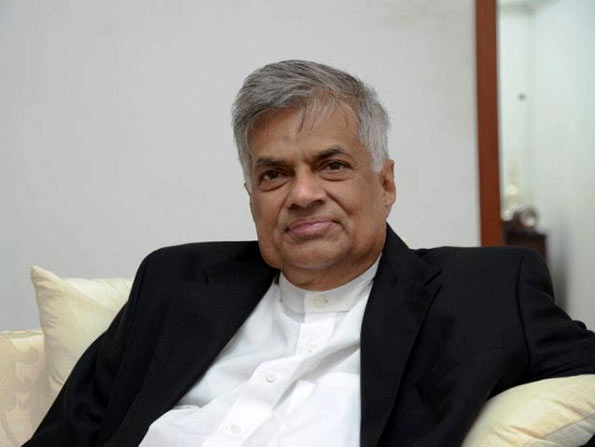 Maha Shivaratri celebration is meant to drive away the darkness with the light of knowledge and also to build unity and togetherness in society, issuing a special message in view of the Maha Shivaratri day Prime Minister Ranil Wickemresinghe said.
Here is the full text of Prime Minister's Maha Shivaratri message:
"Hindus all over the world celebrate Maha Sivarathri Day with deep devotion as the day most preferred by Lord Shiva.
While engaging in pious observations, they venerate Lord Shiva on this day and believe that it is both auspicious and sacred. They seek to banish darkness and let the light of hope adorn their lives with reverence. It is also an occasion for pious reflection and introspection.
It takes much to achieve freedom, co-existence and equality in challenging times – especially when various attempts are underway to force the country back to dark times; with certain elements striving to create racial and religious disharmony, let us make this a momentous occasion to overcome such pettiness and work towards a constructive engagement with all.
I take this opportunity to wish all Hindu devotees in Sri Lanka and the world a happy and a blessed MahasivaRathri Day."
(Government News Portal)