Hirunika Writes To Rajitha On Prison Hospital Doctor
Posted by Editor on September 17, 2017 - 8:20 am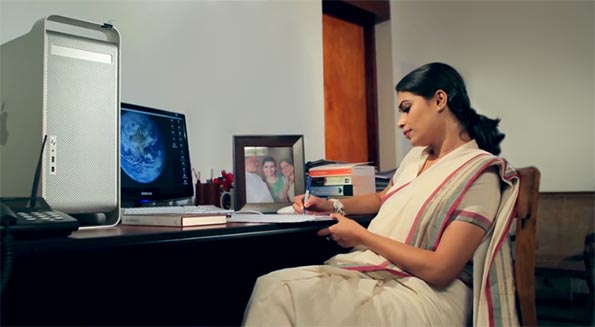 Parliamentarian Hirunika Premachandra has written to Health Minister Dr. Rajitha Senaratne calling for the transfer of the prison hospital doctor.
In her letter, Premachandra accused the doctor of giving special treatment to VIP inmates transfered to the prison hospital.
She said that even the former prison doctor had been transferred after he gave special treatment to VIP prisoners.
The Parliamentarian accused some prison officials of being corrupt resulting in VIP inmates enjoying a luxurious life in prison.
Secretary to former President Mahinda Rajapaksa, Lalith Weeratunga and former Telecom Regulatory Commission Chairman Anusha Pelpita were admitted to the prison hospital recently.
Weeratunga and Pelpita were found guilty in the 'sil redi' case and were sentenced to three years in jail by the Colombo High Court.
(Source: The Sunday Leader)
Latest Headlines in Sri Lanka