Hospitals to be powered by solar panels
Posted by Editor on February 20, 2017 - 11:43 am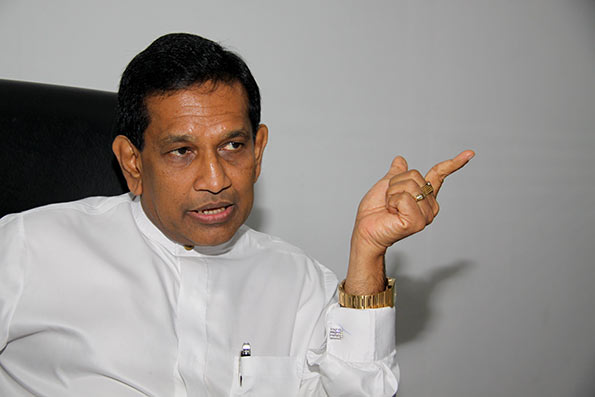 Health minister Rajitha Senarathne has paid his attention to join all the hospitals island-wide with the 'Suryabala Sangramaya' initiative by fixing solar panels.
The monthly electricity bill of the hospitals island-wide is about Rs. 3 million and annually it amounts to several billions. In addition, another million is spent on repairs.
A proposal to install solar panels at hospitals has been presented and the minister intends to minimize the use of electricity from the national grid.
(Government News Portal)
Latest Headlines in Sri Lanka