Hurulu Forest Reserve: Fire destroys 2,500 acres; Arson suspected:
Posted by Editor on July 20, 2010 - 1:43 am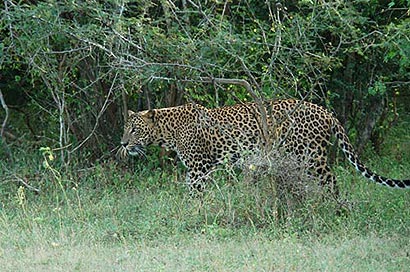 A bush fire in the Hurulu Forest Reserve, Habarana affected over 2,500 acres yesterday, with officials claiming that there was a strong possibility that the fire may have been caused due to an act of arson.
Two helicopters from the near by Sigiriya Air Force and Civil Defence Force personnel were called to control the fire which was spreading rapidly, assisted by strong winds.
However, even at the time of going to press yesterday evening, the fire was still spreading, according to Forest Conservation Department officials.
They also claimed that over 2,500 acres had been totally destroyed.
The Forest Conservation officers assisted by the Police, Air
Force and the CDF were engaged in hectic activity to control the spreading fire.
Daily News
Latest Headlines in Sri Lanka