Hutch Lanka launches 3G
Posted by Editor on April 24, 2012 - 8:26 am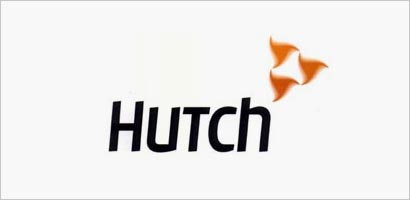 Hutchison Telecommunications Lanka (Hutch) has launched commercial 3G services based on a HSDPA/HSUPA network covering Sri Lanka's Western province including capital Colombo.
Hutch, which offered exclusively pre-paid services until a recent post-paid contract launch, won its 3G licence in August 2006 for around USD5 million, and revealed plans to launch commercial W-CDMA-based services in 2008, but the target date came and went as it struggled against tough competition, making it the last of the island's five cellcos to deploy a 3G network, TeleGeography's GlobalComms Database says.
Announcing the launch late last week, Hutch, which is backed by Hutchison Whampoa of Hong Kong, declared that its 3.5G network will reach island-wide coverage with a total of 1,000 base stations by July 2012. It offers mobile broadband internet with maximum theoretical download/upload speeds of 7.2Mbps/5.76Mbps for pre- and post-paid modem and handset users. 2GB of additional data usage is offered free with a choice of three monthly data plans, 1GB (costing LKR290 [USD2.23]), 3GB (LKR790) and 9GB (LKR1,690), while other data plans range up to 24GB per month. A Huawei dongle modem costs LKR3,599. 'With only around 10% of the Sri Lankan population having access to the internet we see great opportunity for the growth of our 3G network,' Anand Prakash, COO of Hutch Lanka said.
TeleGeography
Latest Headlines in Sri Lanka