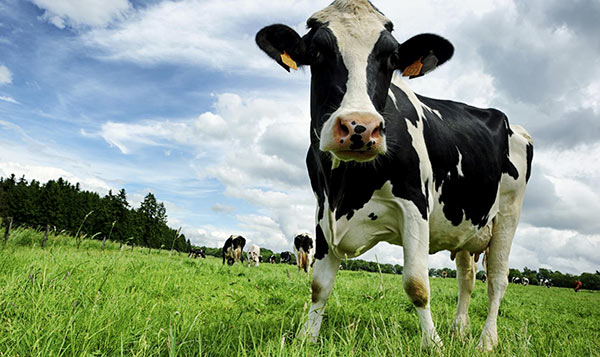 Trade union action by dairy farmers and union leaders were temporarily suspended when Minister of Rural Economic Development Vijith Wijayamuni Zoysa pledged to provide speedy solutions to several of their demands including putting a stop to importing cows.
Spokesman for the Ministry, Nayana Tennakoon said however, that the Minister had observed that putting a stop to the import of dairy cows would have to be done only after scientific research and that he alone could not take that decision. However, Zoysa pledged to draw up the necessary arrangements to ensure that dairy farmers were paid on time, that is, by the middle and the end of each month.
Meanwhile, Branch President (Milco) of the Intercompany Employees Union, G.A.C. Priyadharshana alleged that severe shortcomings during the time of the former Minister of Rural Economic Affairs had led to the inability to pay dairy farmers on time. However, the incumbent Minister requested a short grace period to set things straight.
Priyadharshana alleged that the malpractices of the former administration of Milco had resulted in severe losses to the local milk industry which provides 40 per cent of the country's requirement. The remaining 60 per cent is provided for by the private sector.
(Source: Ceylon Today – By Dilanthi Jayamanne)