Increase retirement age to 65 – Minister Harsha de Silva
Posted by Editor on October 9, 2015 - 11:30 am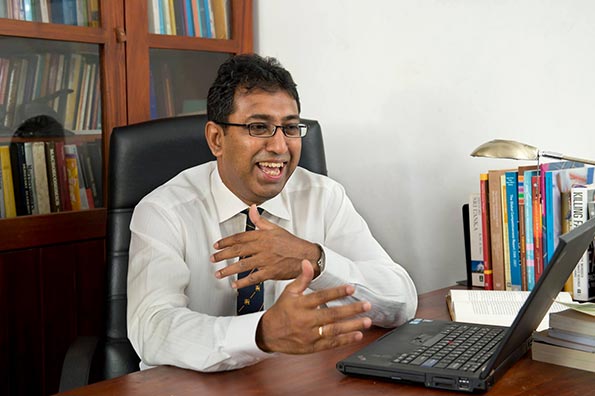 The retirement age should be increased to 65 years, Foreign Affairs Deputy Minister Dr. Harsha de Silva said while speaking at the National Pensioners' Day Symposium at the Sri Lanka Foundation Institution.
Minister said Sri Lanka does not have a sustainable pension structure.
"Problems relating to pensioners have been ignored. Sri Lanka has more women than men. Statistics have revealed that men live up to 72 years while women live for 78 years. According to the latest labour force report, the labour force is 8.8 million of which 5.5 million are males and 2.5 million are females. This will generate problems in the future. Male participation is more in the labour force though there are more women in the country," he added.
(Government News Portal)
Latest Headlines in Sri Lanka