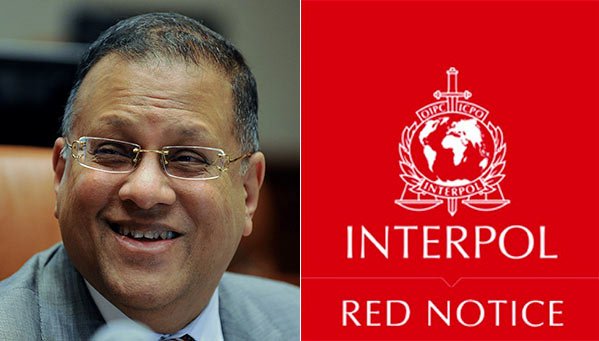 INTERPOL has confirmed that the Former Governor of the Central Bank of Sri Lanka, Arjuna Mahendran, is in Singapore.
The Attorney General's Department informed the Fort Magistrate's court today (May 24), that the Criminal Investigation Department was officially informed of Mahendran's presence in Singapore by the Singaporean branch of INTERPOL.
A red notice has been issued for the arrest of Arjuna Mahendran. Mahendran had been absconding court in connection to the case pertaining the controversial treasury bond scam.
Beneficial owner of Perpetual Treasuries Limited Arjun Aloysius and his CEO Kasun Palisena who are in remand custody over the 2015 bond scam were produced in court today (May 24) and were further remanded until June 7.
(News 1st)