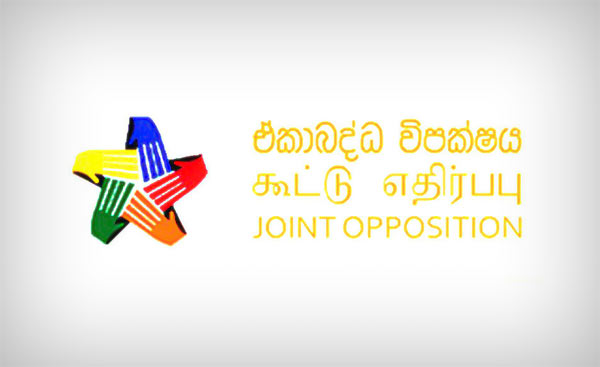 Joint Opposition (JO) leaders said after meeting with President Maithripala Sirisena they will support a United Peoples' Freedom Alliance (UPFA) government.
Accordingly, approval has been given to appoint a commission to discuss on the further political proceedings of JO and UPFA, said parliamentarian Udaya Gammanpila when contacted by Ada Derana.
MP Dinesh Gunawardene representing the JO and Minister Susil Premajayantha representing UPFA has been appointed as the coordinators to the committee, it is reported.
However, the JO leaders have informed the President, despite their support to the UPFA government that they will not hold any ministerial portfolios including the post of Prime Minister under the government.
(Ada Derana)