Johann Peries second Sri Lankan to summit Mt. Everest
Posted by Editor on May 22, 2018 - 10:03 am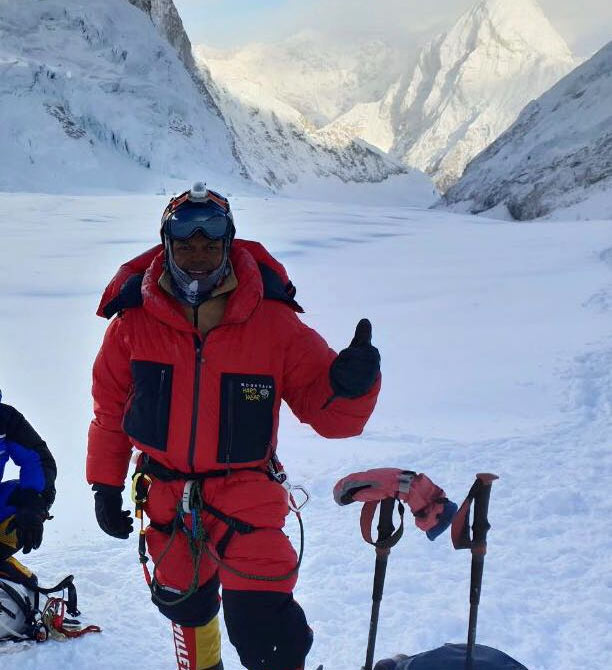 Sri Lanka's Johann Peries successfully summited the 29,030 feet of Mount Everest at 5.55 a.m in Nepal time today.
Johann Peries made this feat at his second attempt. His first attempt in 2016 was unsuccessful because of an oxygen tank failure hit when just 400 meters away from the summit.
Peries is now on his descent, which will take him two days to reach the Base Camp. The Mt. Everest descent is significantly more treacherous than the climb up the mountain. Many have lost their lives on their way back down the mountain, than on the climb.
Jayanthi Kuru Utumpala was the first Sri Lankan to conquer the mountain, who achieved the feat in 2016. This makes Johann Peries the second Sri Lankan to summit Everest.
Posting a Twitter message the Foreign Employment Bureau had wished their warmest congratulations.
Latest Headlines in Sri Lanka