Kurunegala Hospital instructed to reinstate Dr. Shafi Shihabdeen
Posted by Editor on December 16, 2021 - 2:43 pm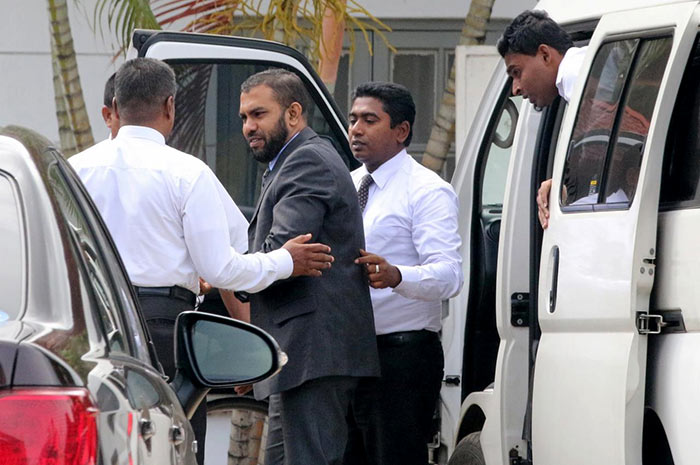 Dr. Shafi Shihabdeen attached to Kurunegala Hospital who was sent on compulsory leave on allegations of performing illegal sterilization operations has been reinstated, the Health Ministry said.
The Health Ministry has also decided to pay arrears of his salary for the period he was sent on compulsory leave.
The directive has been issued by Health Ministry Secretary S.H. Munasinghe in a letter addressed to the Kurunegala Hospital Director.
The Secretary to the Health Ministry has also called for explanations from Kurunegala Hospital Director as to why Dr. Shafi was not paid his salary during the period he was sent on compulsory leave.
There was a huge controversy over Dr. Shafi during 2019 and 2020 as he was alleged to have performed illegal sterilisation surgeries on a large number of women.
Accordingly, multiple complaints against Dr. Shafi were also received to Kurunegala Hospital by a number of women.
The 42-year-old Dr. Shafi Shihabdeen, who was the subject of much controversy following the period after the Easter Sunday attack, was once arrested by the police on May 24, 2019, and later handed over to the CID. He was first accused of earning assets through suspicious means.
However, at the last hearing, CID officials told the court that there was not enough evidence to substantiate the allegations against the doctor.
Latest Headlines in Sri Lanka