Lankan killed in accident in New York
Posted by Editor on December 1, 2013 - 12:20 pm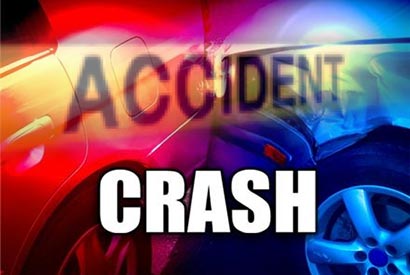 Police say a 71-year-old Sri Lankan immigrant who worked as a New York Police Department traffic enforcement agent had been killed by a truck as it pulled away from a parking spot in midtown Manhattan.
NYPD said that Kalyanarat Ranasinghe was pinned under the wheel and declared dead at the scene on Saturday afternoon. They said the 43-year-old driver of the truck remained at the scene.
His son-in-law said Ranasinghe emigrated from Sri Lanka about 20 years ago. He said Ranasinghe had been married for more than 50 years and had one daughter.
Mayor Michael Bloomberg offered his prayers for the family.
(Courtesy: Canada.Com)
Latest Headlines in Sri Lanka