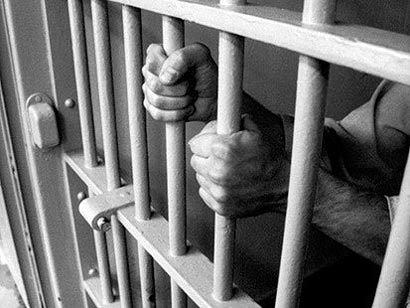 A Sri Lankan born former account manager at a semiconductor company who pleaded guilty in the US government's campaign against insider trading was sentenced to 18 months in prison on Thursday.
Manosha Karunatilaka, 37, had previously pleaded guilty in Manhattan federal court to passing tips about Taiwan Semiconductor Manufacturing Co to Primary Global Research, a so-called "expert network" that provides information to investors and hedge funds.
Karunatilaka, a naturalized U.S. citizen from Sri Lanka, is the latest defendant to be sentenced as a result of crackdown by federal prosecutors on insider trading.
Speaking to a contrite and apologetic Karunatilaka, U.S. District Judge Jed Rakoff said "just because his unlawful activities can be purchased cheap so to speak does not mean that he was not engaged in a corrosive activity that is hard to detect, hard to deter."
Upon pleading guilty in May, Karunatilaka admitted to receiving more than $35,000 from Primary Global for providing inside information between January 2008 and June 2010.
Judge Rakoff imposed a heavier sentence than the one-year of split prison and home detention time Karunatilaka's lawyer had requested. Prosecutors had called for a 37- to 46-month sentence.
Last month, a Manhattan federal court judge sentenced a former trader at the Galleon Group hedge fund to 5-1/2 years in prison.
That man, Craig Drimal, who pleaded guilty to insider trading charges, used to work in the Galleon offices, but not at the time of his arrest. Galleon's chief, Raj Rajaratnam, was convicted in May and is scheduled to be sentenced on September 27, Reuters reports.
Courtesy: Ada Derana