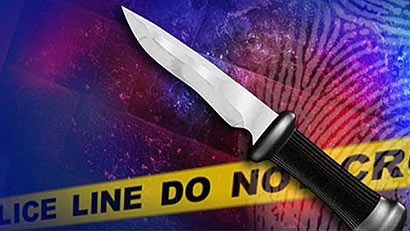 A Sri Lankan woman has been arrested for murdering an Egyptian expatriate allegedly in self-defense inside a flat in Hawally area in Kuwait.
According to sources, when the tenants of a residential building in Hawally area heard some loud noises coming from one of the flats, they checked to find an Arab man lying on the ground and bleeding profusely from his chest. They immediately notified Hawally securitymen who rushed to the location.
They arrested a Sri Lankan woman who tried to run away and confiscated the weapon that was used to injure the man. Paramedics arrived at the location and examined the man to realize he had died instantly. They checked his Civil ID and identified him as an Egyptian national. Interrogations with the woman revealed that she had acted on self-defense when the man tried to rape her.
She explained that she had accidently stabbed him in the chest while trying to stop him from raping her, which however led to his death. Securitymen noticed that the flat was partitioned into a number of rooms, each of which was rented out to several individuals.
Several high-ranking officers were present at the location. A case has been registered for investigations. – Arab Times