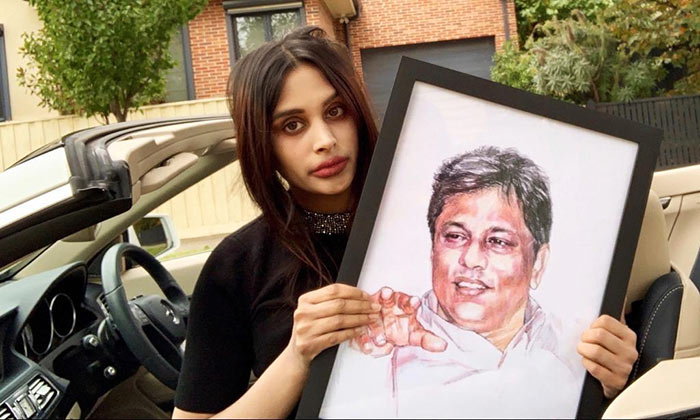 The daughter of a slain Sri Lankan journalist Lasantha Wickrematunge filed a complaint Friday with the United Nations Human Rights Committee over alleged government involvement in her father's death 12 years ago.
The San Francisco-based Center for Justice and Accountability filed the complaint on behalf of Ahimsa Wickrematunge, the daughter of former Sunday Leader editor Lasantha Wickrematunge, who was killed while driving to work on Jan. 8, 2009.
Foreign Ministry Secretary Admiral Prof. Jayanath Colombage said he had not seen the complaint, and given its sensitive nature was unable to comment without ascertaining the view of the political leadership.
On the day of his killing, Wickrematunge was followed by men on motorbikes, and when he stopped at a busy intersection they smashed his car window and punched a hole in his head with a sharp instrument.
The complaint says law enforcement agencies either failed to conduct a credible investigation or actively interfered with attempts to conduct one.
The complaint requests that the Human Rights Committee ensure that Sri Lanka conducts an independent investigation, prosecutes those responsible, and apologizes to and compensates the Wickrematunge family.
The Human Rights Committee is a group of independent experts that monitors implementation of the International Covenant on Civil and Political Rights.