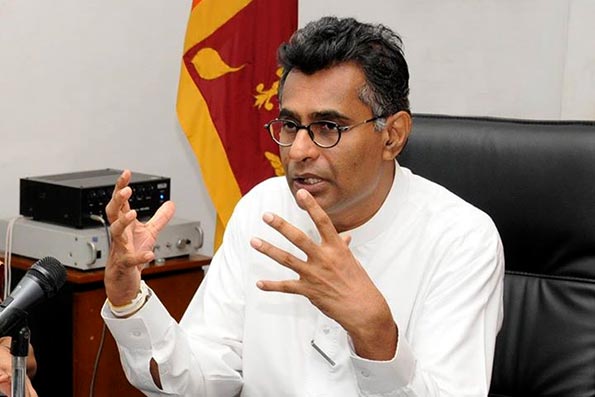 The new legislation for the formation of the WP Megapolis Authority, which will remove many obstacles for development, will be brought in soon. Till then we are moving forward and laying the foundations using the available legal frameworks of UDA and SLLRDC, since we can't waste time, said Champika Ranawaka, Minister of Megapolis and Western Development.
There will be endless opportunities that may be available within the Megapolis and Western Development master plan for investors.
This government created this ministry to develop the whole western region which includes the western shore and sea, in a well distributed, integrated, meaningful and sustainable manner said the minister.
(Government News Portal)