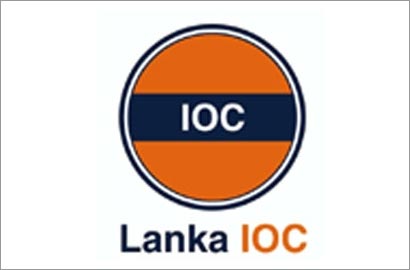 Lanka Indian Oil Corporation, the Sri Lanka arm of the Fortune 500 Indian Oil Corporation, increased its diesel price by Rs. 4 from midnight yesterday, claiming that it was still losing Rs. 13 per litre prior to the increase.
"We are losing Rs. 13 per litre and what we have increased is a mere Rs. 4 in the context of the Rs. 350 million loss that we have incurred in the last parcel of 40,000 tonnes that we have imported," LIOC Managing Director Subodh Dakwale told The Island last night.
He said that the company could not be sustaining losses continuously at that rate, despite it wanting to keep the customers happy. "We are a small operation compared to the Ceylon Petroleum Corporation, where we have a mere 12 per cent of the diesel market in Sri Lanka, he said.
He also said that his was an independent company which did not need the approvals of the government to increase prices. He added that the increase was made due to being accountable to shareholders in Sri Lanka numbering 12,000.
Courtesy: The Island