London Olympics: Mystery woman identified; Indian contingent still clueless
Posted by Editor on July 29, 2012 - 6:07 pm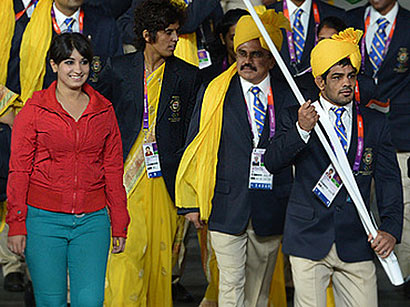 LONDON: The Indian contingent is still awaiting a communication from the Olympic Games organisers on how an unidentified lady was allowed to gatecrash into the team's march past at the Opening Ceremony even as media reports claimed to have identified the " mystery woman".
The Indians have submitted a letter on this embarrassing issue to the organisers last night and acting Chef-de-Mission Brig P K Muralidharan Raja said that no response has come yet.
"We have submitted the letter expressing our strong resentment on the matter to the organisers last night. We are still waiting for their response," said Raja.
A day after photos of the 'mystery woman' appeared in newspapers and went viral on social networking sites, a newspaper claimed to have identified the young lady as Madhura Honey, a post-graduate from Bangalore.
Deccan Chronicle, quoting sources, said that her friend from the college was also baffled seeing her with the Indian contingent. She has been living in London and before she went with the Indian team, she had displayed her Olympic passes on her Facebook account. But once this became an issue, she had deactivated her Facebook account.
The Indian contingent, however, was willing to wait for an official confirmation about the identity of the person.
"I am also aware of these reports. But I can't comment on newspaper reports. We want something from the organisers," Raja said.
The young lady in red shirt and blue trouser was seen leading the Indian contingent in the march past alongside Beijing Games bronze medallist Sushil Kumar and her unwanted presence has not gone down well with the Indians, who had no clue as to who she was.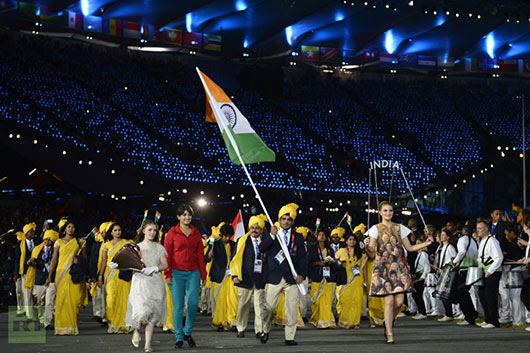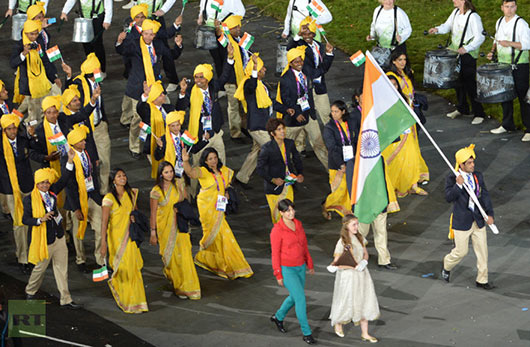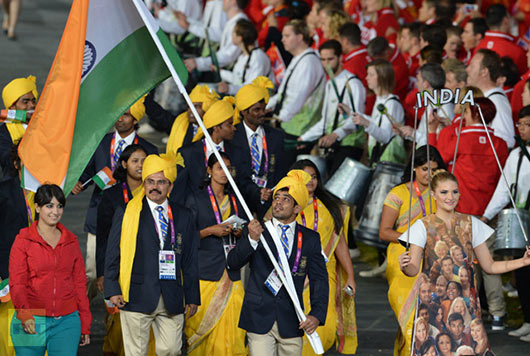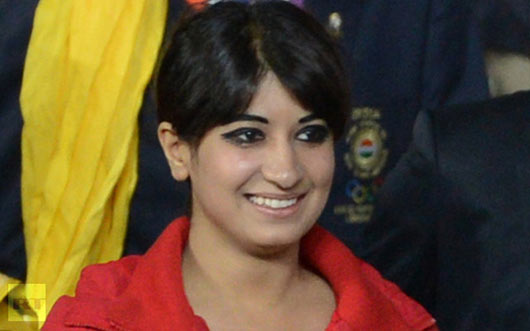 Latest Headlines in Sri Lanka