LUXURY BROTHEL IN KOLLUPITIYA RAIDED: 3 LOCAL, 2 UZBEKISTANI WOMEN ARRESTED
Posted by Editor on December 5, 2010 - 8:15 am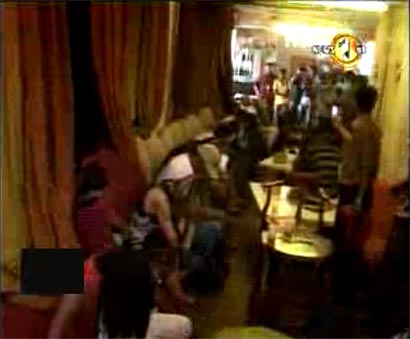 December 04, 2010: Police raided a luxury house of ill fame located in Kollupitiya today and took into custody three local and two Uzbekistani women.
The raid was conducted by the Walana Investigation Unit on a special warrant obtained from the Fort Magistrate's Court.
According to a high ranking official of police, the illegal operation was being conducted on the 7th and 8th floors of a marketing complex in Kollupitiya, Colombo.
Police also said that the woman who operated the house of ill fame had escaped along with 10 others through a lift.
Steps are being taken to produce the suspects in court.
Source: News First
Latest Headlines in Sri Lanka