Maithri's Horoscope Tremendous – Ven. Devananda
Posted by Editor on June 16, 2017 - 8:52 am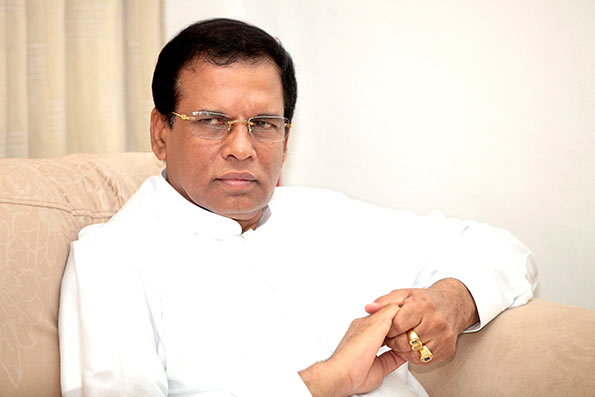 Noted astrologer Ven. Liyangaswathure Devananda Thera says that as the horoscope of President Maithripala Sirisena is quite powerful, no person or element in the country will be able to harm him either through occult practices or similar rituals.
The Thera said that President Sirisena has assumed the Presidency due purely to the powerful influence of his horoscope. He asserted that no enemy in any form will be able to harm the President as the latter was noted for his devout religious beliefs and conduct.
The Thera says the President's horoscope is so formidable that his power was bound to last up to 2025.
(Source: Ceylon Today – By Gamini Obeysekera)
Latest Headlines in Sri Lanka