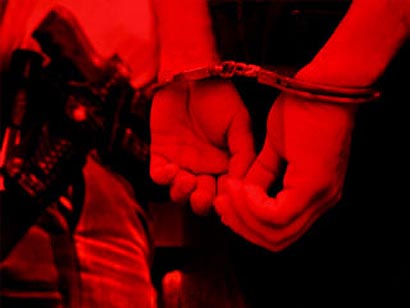 Police arrested a suspect today in connection with the murder of a 48 year old woman whose body was found in a hotel room at Kollupitiya, yesterday morning.
But the police did not reveal his connection to the deceased woman. However the police said yesterday that information has come to light that a person suspected to be her husband had been in the room with her.
But the person was not seen inside the hotel since last Thursday.
Courtesy: DM Online