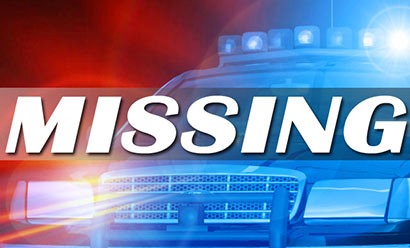 Two men including one who is suspected to be a coordinating secretary of Minister Mervyn Silva are reported to have gone missing around 5.00 a.m. today after their luxury jeep was found abandoned near the Gamini Theater Roundabout in Maradana.
Police found two mobile phones inside the abandoned jeep.
Police spokesman Ajith Rohana said a complaint was lodged today at the Maradana police by the wife of J.D Thilakasiri who is also known as 'Hut Thilakasiri'. He is believed to have a political background.
However when contacted by Daily Mirror, the minister's media secretary said the missing person does not have any connection to the minister.
(Courtesy: DM Online)