Mirissa hoteliers told to obtain SLTDA registration
Posted by Editor on April 20, 2018 - 11:38 am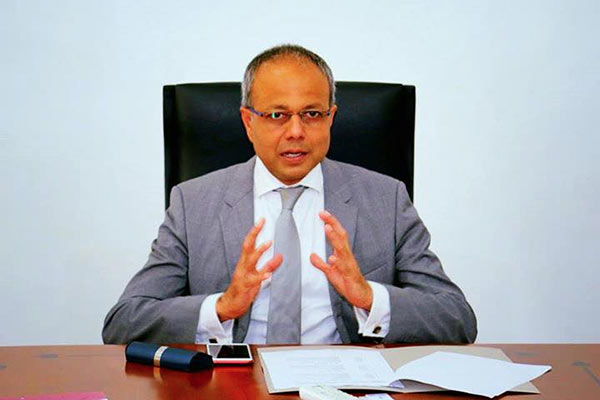 Project Management, Youth Affairs and Southern Development Minister Sagala Ratnayaka instructed all owners and hotel operators in Mirissa to strictly adhere to the registration processes of the Sri Lanka Tourism Development Authority (SLTDA).
The Minister gave these instructions while participating at a meeting in Mirissa yesterday to ensure the safety of tourists visiting the area after the recent assault on a group of Dutch tourists.
The Minister instructed the hotel owners to operate within the Excise Department regulations and prevent sound pollution and he instructed them to obtain SLTDA registration.
The SLTDA announced that the controversial 'Water Creatures Beach Guest Restaurant and Surf Bar' in Mirissa, where a group of Dutch tourists were allegedly assaulted did not have a valid licence. Therefore, the SLTDA ordered immediate closure of the restaurant.
Minister Ratnayake as a long term solution to prevent issues faced by the tourism industry, advised to form a stakeholders' committee with the participation of state and non-state parties He said the associations representing hotel operators in the area must have a strong representation in these Stakeholder Committees, along with state officials and other relevant bodies.
The Minister said the Southern Development Board would initiate the Stakeholder Committees and the first meeting would be held in Weligama on April 26.The Minister also stated he would update the Tourism Development Minister and the Law and Order Minister on the progress of the meeting in Mirissa.
(Government News Portal)
Latest Headlines in Sri Lanka