Time ripe for growth in Iran-Sri Lanka ties: Larijani
Posted by Editor on April 20, 2018 - 11:56 am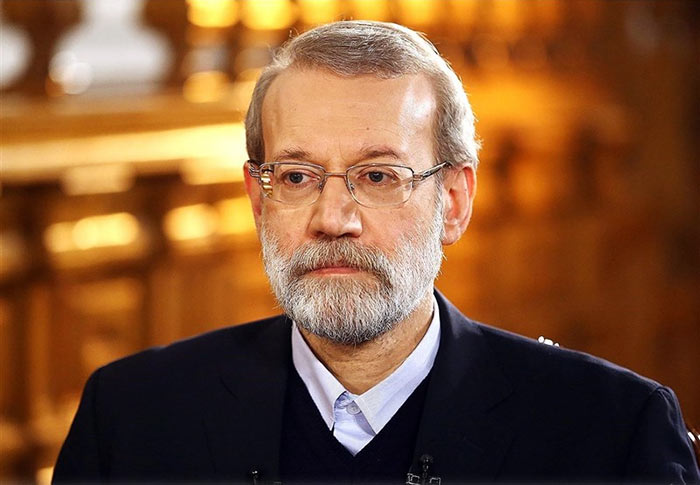 The Iranian Parliament Speaker, Ali Larijani, says that Iran and Sri Lanka should increase their trade interactions and develop political and trade ties.
"Iran has always have had good relations with Sri Lank in areas of trade and politics, although with tides and ebbs but it has always been in place," said the Speaker of Iranian Parliament Ali Larijani on Wednesday upon arriving in Sri Lanka while addressing the news reporters and journalists.
Mr. Larijani along with a 36-strong delegation arrived in Sri Lankan capital city of Colombo on Wednesday at 7.10 pm local time and was officially welcomed at the Bandaranaike International Airport (BIA) by Sri Lankan State Minister of National Integration and Reconciliation A. H. M. Fowzie and Iranian Ambassador to Sri Lanka Mohammed Zaeri Amirani.
The visit is in response to an invitation extended by Sri Lankan house Speaker Karu Jayasuriya.
"Hightening the trade transactions between Iran and Sri Lanka is one of the issues with high priority and it should be considered that now is the best time to expand cooperation between the two countries," reiterated the Iranian top legislator.
The Iranian top parliamentarian and his accompanying delegation are scheduled to meet government officials including Sri Lankan Prime Minister Ranil Wickremesinghe and speaker of the House during the two-day visit to the South Asian island.
Meanwhile, the Iranian top lawmaker is expected to hold discussions over the ongoing crisis in Syria, according to reports.
This is the second leg of his tour to Southern Asia as previously he visited Vietnam and held talks with Vietnamese prime minister, parliament speaker as well as head of joint trade council of Vietnam and Iran and participated in a trade gathering of both countries' businessmen.
(Source: Mehr News Agency)
Latest Headlines in Sri Lanka