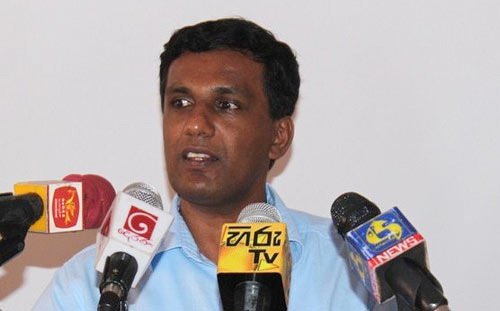 More than 32 vehicles used by former Chief Ministers and MPs of North Central, Sabaragamuwa and Eastern Provincial Councils have not been handed over to the councils yet, Executive Director of Campaign for Free and Fair Elections (CaFFE), Rajith Keerthi Tennakoon said yesterday.
He stressed that the vehicles are still being used for political activities of former councillors.
"Several vehicles belonging to the NCP were seen during a series of meetings in Anuradhapura on 2 October. The CaFFE made a complaint to the NCP Governor that former NCP parliamentarians had participated in those meetings," he stated.
Furthermore, he stated that such activities are clearly a misuse of State property. This is a punishable offense under the Law. He added and said "It is sad to see that public officials have still not understood the consequences of allowing State property to be misused. Therefore, the Governor and District Secretaries should take immediate measures to stop this." Tennakoon urged.
(Source: Ceylon Today – By Methmalie Dissanayake)