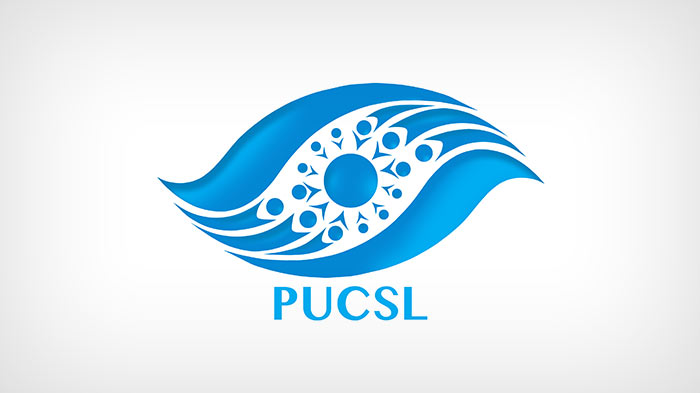 The motion moved by the Sri Lanka Government to remove Janaka Ratnayake from his position as the Chairman of the Public Utility Commission of Sri Lanka (PUCSL) was passed by a majority of 46 votes today (May 24).
A total of 123 MPs voted in favour of the motion while 77 MPs voted against it.
Ruling party MPs as well as several opposition MPs supported the motion while opposition parties including the Samagi Jana Balwegaya (SJB) and the Janatha Vimukthi Peramuna (JVP) voted against.
The proposal was presented by Leader of the House, Minister Susil Premajayantha, this morning, pursuant to Section 07 of the PUCSL Act and the proposal was debated in parliament from 10:30 AM to 05:00 PM today.
Minister of Power and Energy Kanchana Wijesekera commenced the debate saying that five allegations are being levelled against the PUCSL Chairman Janaka Ratnayake.
Accordingly, following the vote, Speaker Mahinda Yapa Abeywardena declared that the motion had been passed by an absolute majority.
After the vote, Speaker Mahinda Yapa Abeywardena announced that the proposal was passed with the majority of votes.