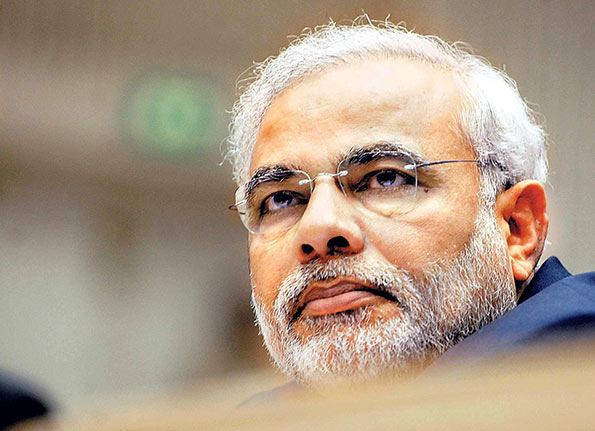 Indian Prime Minister Narendra Modi has confirmed his participation in UN Vesak Day celebrations to be conducted in Sri Lanka in May this year, a minister said.
The UN Vesak Day will be observed in Sri Lanka to mark the birth, enlightenment and passing away of the Buddha who founded the Buddhism religion.
Sri Lanka is predominately a Buddhist country with more than 70 percent of the population following the region.
Justice and Buddhasasana Minister Wijeyadasa Rajapakshe told Xinhua that the government invited a number of world leaders and Indian Prime Minister Modi had confirmed his participation.
We are going to celebrate the thrice blessed day on a grand scale, he said.
(Xinhua)