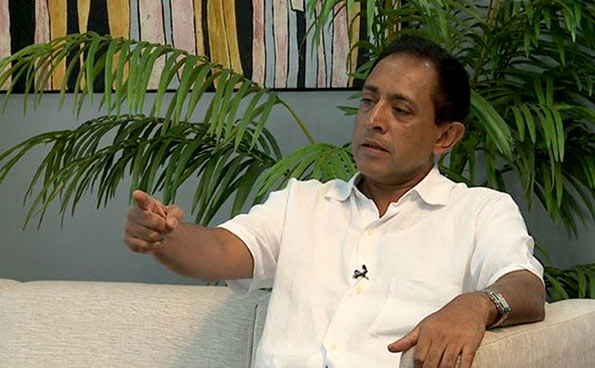 The United National Party set a good example by sticking to its original national list and by nominating defeated candidates as national list members, UNP General Secretary Kabir Hashim said in a statement yesterday.
He said the national list of the party consisted of members who rendered a great service to the party over the years and it was a daunting task to select 13 of them, as required by the law. "For instance, Krishantha Cooray, a front line member of the party, claimed that he did not wish to be appointed as a national list MP and distanced himself from the appointments. He said he did not need a Parliamentary seat to contribute to the party. Therefore, the UNP has set a great example to the entire country when it comes to its national list appointment," the UNP General Secretary added.
The UNP General Secretary said the party managed to select national list members without leaving any room for internal issues. The UNP's national list was sent to the Elections Commissioner yesterday.
(Daily News)