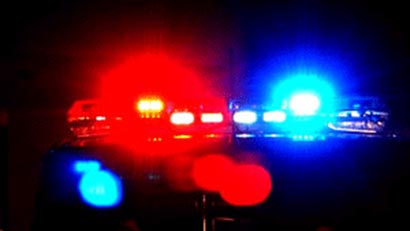 Three youth attending a party at a hotel in Wadduwa died and 37 women fell ill and were hospitalised after they consumed an intoxicating tablet on August 4 night. Wadduwa Police said the three youth from Kesbewa and Divulapitiya first collapsed and subsequently died.
One of them died yesterday at the hospital. The others were admitted to the Pandura Hospital.
The two bodies are lying at the Panadura Hospital morgue for magisterial inquiry. Wadduwa Police are investigating.
UPDATE: The death toll of the incident in which a group of people, who had participated in a party organised through the Facebook in Wadduwa, had reached four, the Police said.
(Courtesy: Daily News)