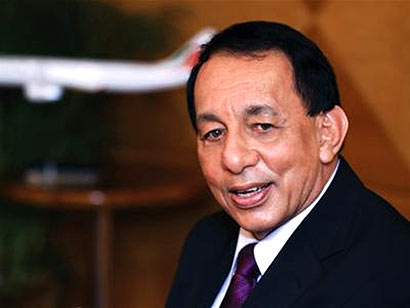 Former SriLankan Airlines Chairman Nishantha Wickramasinghe has informed that he was abroad and unable to give a statement to the Presidential Commission PRECIFAC this Friday.
The PRECIFAC said yesterday it was unable to hand over the notice summoning Mr. Wickramasinghe as he was not at his residence.
Wickramasinghe was expected to report to PRECIFAC (Presidential Commission of Inquiry to Investigate and Inquire into Serious Acts of Fraud, Corruption and Abuse of Power, State Resources and Privileges) at 9.00 a.m. on Friday in connection with a complaint regarding irregularities at the SriLankan Airlines Catering Service.
(Daily Mirror)