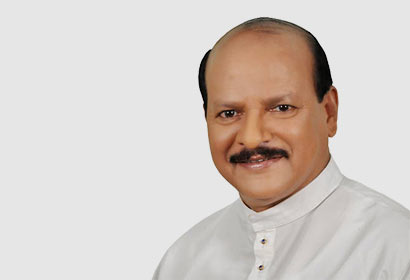 A no confidence motion against Central Province Chief Minister Sarath Ekanayake was handed over to the Council's Assistant Secretary P.G. Dissanayake today.
It was handed over by the Opposition Leader of the Council, Ranjith Aluwihare.
Opposition Leader of the Central Provincial Council, Ranjith Aluwihare said that nineteen councillors had lodged the no confidence motion on nine charges.