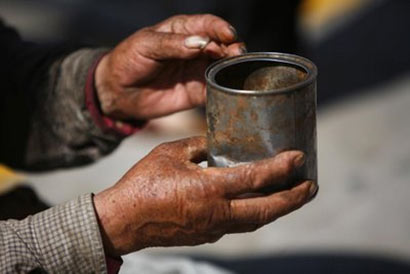 The police have arrested 33 persons for begging in public places in a raid carried out in Colombo last night.
The 26 men and 7 women who were arrested are to be produced before the Fort magistrate's court today (10).
The Fort police are conducting further investigations into the incident.
(Courtesy: Ceylon Today)