North Military presence reduced by 60 percent
Posted by Editor on June 7, 2012 - 1:24 pm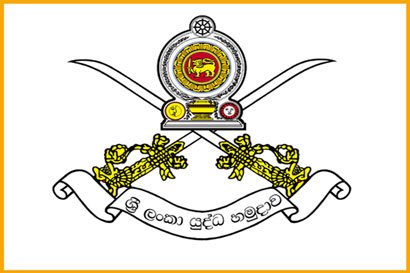 The number of military personnel deployed in the Jaffna Peninsula has been reduced to around 15,000 personnel.  This is a reduction of over 60 percent of troops deployed at the beginning of the humanitarian operation.
Military Spokesperson Brigadier Ruwan Wanigasuriya said that as a part of implementing recommendations made by the Lessons Learnt and Reconciliation Commission, the Sri Lankan government has begun to scale down Army's involvement in the administration of the region and hand over certain operations to civilian administration.
He said that at the beginning of the humanitarian operation, nearly 50,000 troops were stationed in the peninsula and the number has been reduced to 15,000 now. He added that  the number of military personnel has been reduced after careful consideration of ground situation and other factors.
The Brigadier also said although there are no known incidents of terrorist activities within the country since the vanquishing of the terrorist scourge in May 2009, intelligence reports reveal that the overseas pro-LTTE groups and LTTE cadres who fled the country during and soon after the military operation are regrouping in Europe and Canada.
Source: Government News Portal
Latest Headlines in Sri Lanka