Notorious drug baron 'Wele Suda' arrested and brought to Sri Lanka
Posted by Editor on January 14, 2015 - 1:51 pm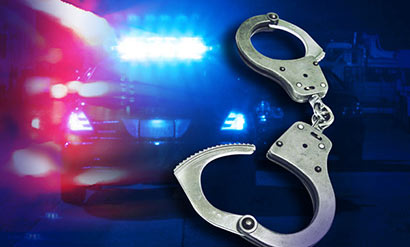 Notorious underworld kingpin and drug trafficker, Samantha Kumara alias Wele Suda has been arrested in Pakistan and brought to Sri Lanka, Police said a short while ago. Police on July 1, 2014 arrested the wife and mother-in-law of Wele Suda.
The duo were arrested by the Police Anti-Narcotics Bureau in connection after the detection of 85 kilos of heroin worth Rs.680 million by the STF on June 12, 2014.
Wele Sudha fled the country, after the Criminal Investigation Department (CID) launched open inquiries into his activities in 2010. Wele Sudha's wife was taken into custody at the Bandaranaike International Airport (BIA) and later released on bail in 2012. His assets including two luxury apartments, two houses in Bagatalle Road, two houses in Pannipitiya and Madiwela, 16 perches land in Dehiwala and 14 perches in Nedimale had been confiscated by the Colombo High Court.
(Ada Derana)
Latest Headlines in Sri Lanka