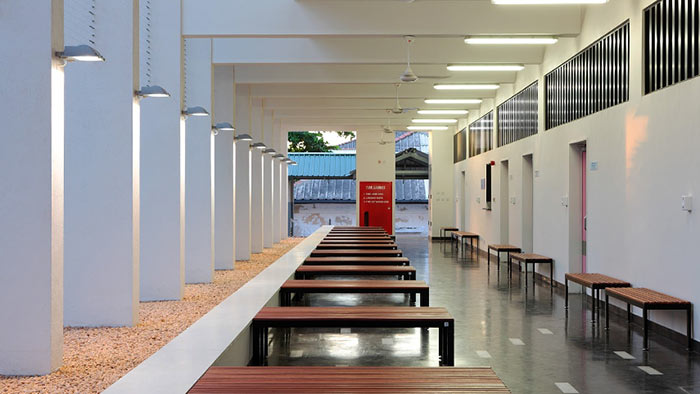 The Paediatric Ward at the Anuradhapura Teaching Hospital has been shut down, following the migration of three paediatricians who previously served at the unit, Secretary of the Government Medical Officers Association (GMOA) Dr. Haritha Aluthge said.
Accordingly, the paediatric ward attached to the University Professor's Unit was closed down owing to the fact that all three paediatricians who worked at the hospital migrated.
Speaking on the situation, the GMOA noted that they had given continuous warnings in the past that such a concerning situation would arise if such arbitrary taxes were imposed amidst an environment that was already not suitable for professionals.
"At least 600 to 700 doctors including specialists have migrated over the last year. The Health Ministry receives at least 40 migration applications from doctors every month," Dr. Haritha Aluthge revealed.
"Mullaitivu Hospital's paediatric ward is currently incapacitated as only one specialist doctor mans the unit. Meanwhile, the surgical unit of the hospital has been shut down with no surgeons," Dr. Aluthge added.
Meanwhile future patients will also be referred to two different wards and the relevant sources also revealed that students of the medical faculty of the Rajarata University of Sri Lanka are currently unable to receive any clinical training owing to the closure of the ward.
Another group of doctors at the Anuradhapura Teaching Hospital are also reportedly readying to depart from Sri Lanka, sources claimed, while the Government Medical Officers' Association (GMOA) raised concerns that the residents within the district are now facing rather catastrophic circumstances.