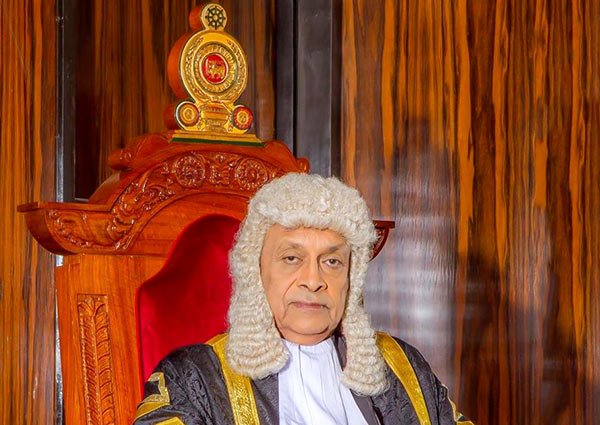 All parliamentarians of the government today boycotted the parliament session which commenced a short while ago.
The government has decided to boycott the session following a decision was taken at its parliamentary group meeting.
Prior to the commencement of the session, the parliamentary group meetings of the two main political parties – the United People's Freedom Alliance (UPFA) and the United National Front (UNF) – were held at the committee rooms in the Parliament Complex.
The Public Gallery and the Speake's Gallery (which is reserved for distinguished visitors) will remain closed today as well while only media personnel will be allowed to enter the gallery.
Special police security has been placed in and around the parliament complex for today's session.