PM's World Children's and Elders' Day message
Posted by Editor on October 1, 2017 - 12:18 pm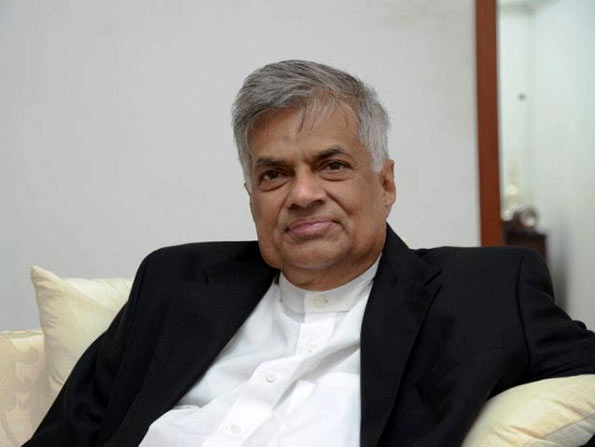 Children whose future lies in the world of tomorrow and the elderly who are spending the evening of their lives today, are the focus of the UN Day for Children & Elders.
While being conscious of the need to protect our children and be attentive to their requirements, we also must to be able to understand and respond to the issues facing them. Treating them with love and care is a responsibility that falls on us as a society, towards empowering them to face the challenges of tomorrow with success.
Taking care of our elderly is not only a duty but a cherished tradition we have been maintaining over centuries. The need of the hour is to build a community that is receptive towards taking proper care of the elderly, creating an atmosphere of love and compassion.
It is our common responsibility to come together to understand and respond to the needs of children and the elderly in a manner that makes them feel wanted and taken care of.
I take this opportunity to wish everyone a meaningful Children & Elders Day.
Ranil Wickremesinghe
Prime Minister
Latest Headlines in Sri Lanka