Point system for drivers shortly
Posted by Editor on April 23, 2012 - 1:41 pm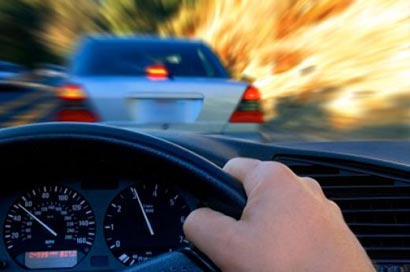 The Department of Motor Traffic Commissioner informed that the point system for drivers will be implemented expeditiously.
There were several fatal accidents during the festive seasons killing several people.  Most of the accidents had been caused by drunk and negligent driving.
The Motor Traffic Department said that the new point system will be carried out in coordination with the Police and Judiciary. The points will be given on 22 reasons and the license of a driver obtaining 24 points will be suspended for one year.
The Department said that if a driver obtains 18 points and zero points in the following year, such drivers will be given a waiver of six points. If a driver fails to halt the vehicle after meeting with an accident and report to the Police or provide information to the authorities on the accident, such a driver will get 10 penalty points.
Meanwhile, the driving instructors who get 12 points within a period of two years will be suspended from their instructor duties for a period of two years. This programme has been formulated with the objective of producing disciplined drivers..(niz)
Source: Government News Portal
Latest Headlines in Sri Lanka