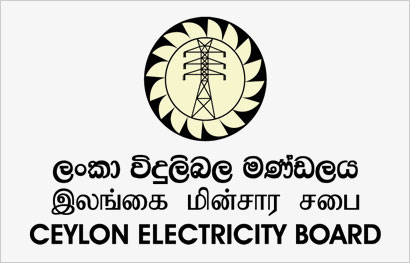 The electricity supply in Colombo has been disrupted as a result of a high tension electricity supply line malfunctioning, the Ceylon Electricity Board said.
Colombo 1, 2, 11 and 12 are the areas affected by the disruption of the power supply.
The CEB said measures were being taken to rectify the situation.
(Courtesy: DM Online)