President promises clean drinking water to Anuradhapura
Posted by Editor on December 12, 2014 - 8:45 am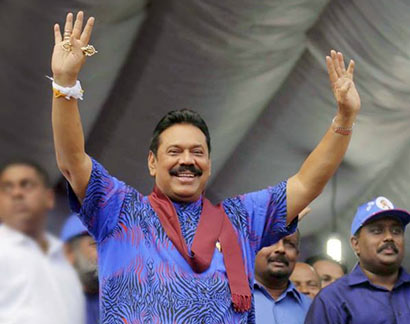 President Rajapaksa, addressing a massive election rally in Anuradhapura yesterday (11), said that he will not compare the crowd before him to the crowd at the New Democratic Front (NDF) rally on Tuesday (9).
President Mahinda Rajapaksa said the people wanted a developed country. "Didn't we develop the country? People wanted the war to end and have a free country, didn't we do so?"
He said that clean drinking water would be provided to Anuradhapura as there is a large number of kidney patients in the Anuradhapura District. "The government has allocated 56 technological laboratories to schools in the Anuradhapura District," the President added. Moreover, the Moragahakanda irrigation project will ensure continuous flow of water for agriculture.
The president said that the poverty ratio in the Anuradhapura District had declined to 7.6% in 2013, from 20.4% in 2002.
(Ceylon Today)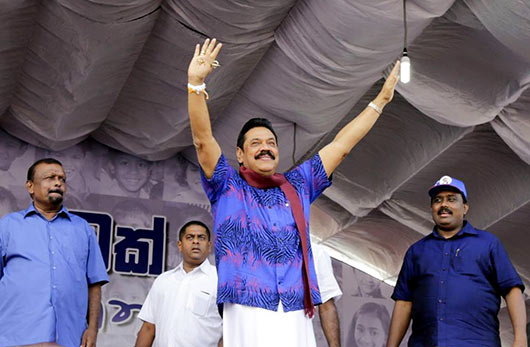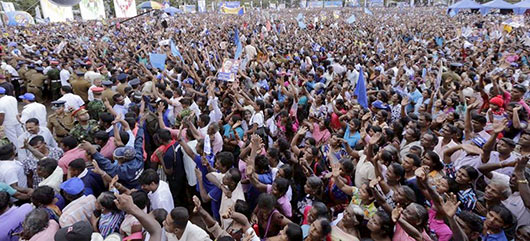 Latest Headlines in Sri Lanka