President Rajapaksa leaves Temple Trees
Posted by Editor on January 9, 2015 - 6:55 am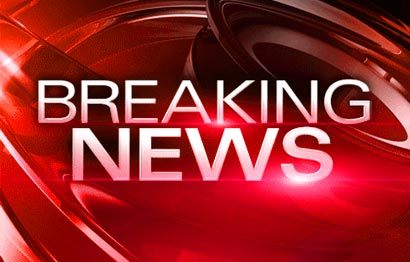 Following a brief discussion with Opposition Leader Ranil Wickramasinghe and assuring the smooth transfer of power, President Mahinda Rajapaksa left Temple Trees a short while ago.
President Rajapaksa had left Temple Trees in this manner respecting the vote of the people, as the results of the 2015 Presidential Election continue to roll out.
The President had a brief meeting with the UNP Leader this morning, although more than half of election results are still pending.
During the meeting, Rajapaksa has informed Wickramasinghe that he would leave Temple Trees vesting the new President with powers to carry out his official duties.
The results released by the Department of Elections so far indicate a slim lead to Common Candidate Maithripala Sirisena, with just over 51% of the total polled votes.
Voting appeared to proceed without any major incidents on Thursday (January 8) as people formed long lines in Colombo, and turnout was good in Tamil-dominated areas where voting had been poor in previous elections.
The November defection by former Health Minister Maithripala Sirisena turned the race, which Rajapaksa had been widely expected to easily win and thereby secure a third term.
The wider world was watching the historic election, especially since Pope Francis is scheduled to arrive in the country on Tuesday.
Rajapaksa's popularity had grown immensely after the defeat of Tamil Tiger rebels in 2009, ending a 25-year civil war. After his victory in the last election, in 2010, he used his overwhelming parliamentary majority to amend the term limit for the president.
(Ada Derana)
Latest Headlines in Sri Lanka