President travels to Kilinochchi by Yal Devi with the message of goodwill
Posted by Editor on September 15, 2013 - 9:47 am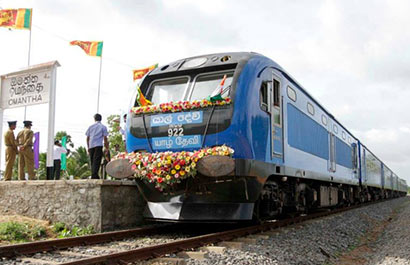 The train service on the reconstructed Northern railway line began operations from Omanthai to Kilinochchi, after 23 years Saturday (14).
Sri Lanka President Mahinda Rajapaksa launched the 'Yal Devi' train service  that departed from Omanthai, travelling as the first passenger   and arrived in  the former LTTE strong-hold, Kilinochchi.
President also declared open the newly constructed Kilinochchi Railway Station.
At the initial stage , three other trains with main train will operate   daily from Colombo  to Kilinochchi,   The train which travels at a speed of 120 km per hour will take 5 hours for the journey from Colombo to Kilinochchi.
In January 1985, the train was blown up, killing 28 soldiers and injuring over a 100 passengers.  Another attack by the LTTE in 1990 saw the complete abandonment of services.
The restoration of the railway track project began in 2009 after the military defeat of the LTTE by the India Railway Construction International Ltd.(IRCON) with the assistance of the Indian Government.
Since the war ended in 2009, the Indian government has extended its support to Sri Lanka to rebuild the entire 252 km-long route under a USD 800-million credit line.
The train would next be extended upto Jaffna, completing the full restoration of the service by the end of 2014.
Minister of Transport Kumar Welgama, Minister Douglas Devananda, Governor of Northern Province G.A. Chandrasiri, High Commissioner of India Y. K. Sinha, other Ministers as well as the senior officials of Ministry and Sri Lanka Railways participated in the occasion.
(Source: Government News Portal)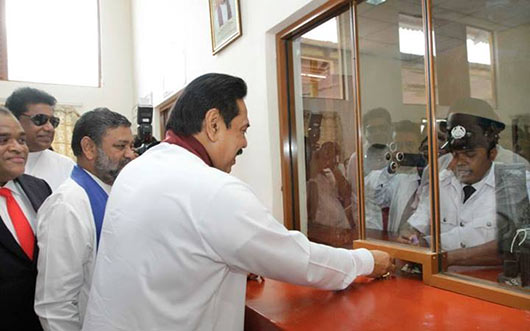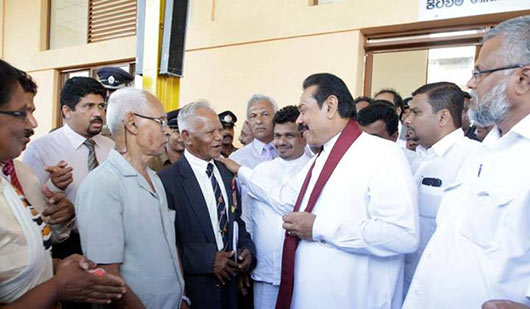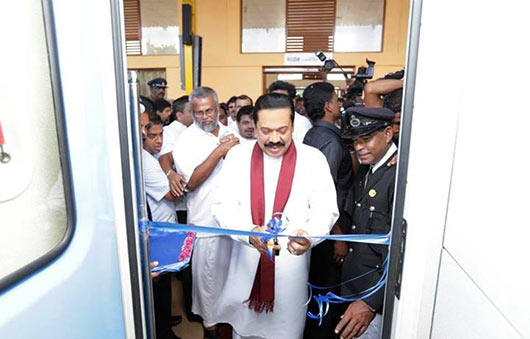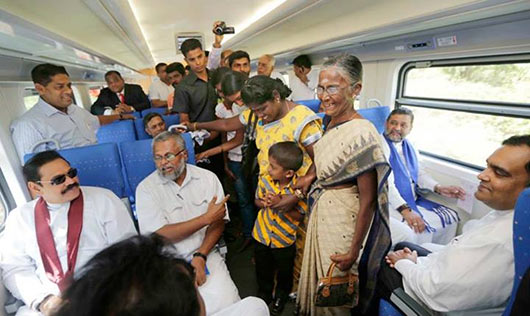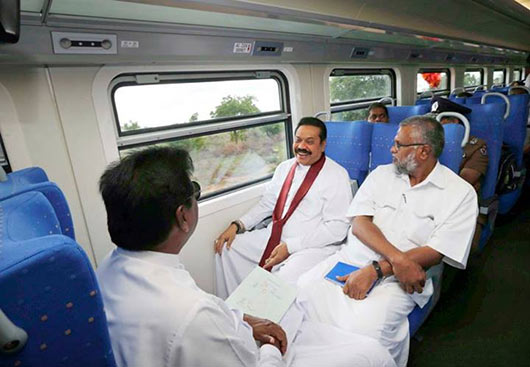 Latest Headlines in Sri Lanka