President's Independence Day message
Posted by Editor on February 4, 2017 - 10:38 am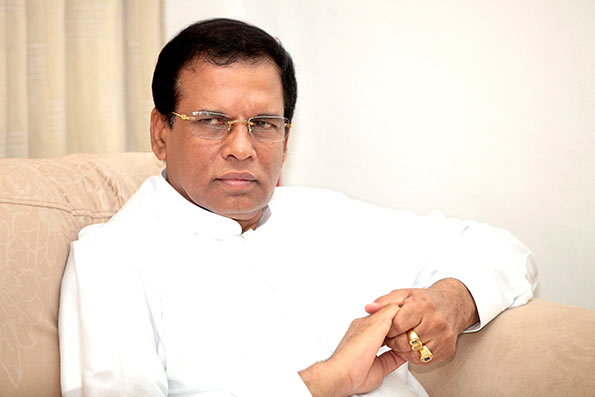 Many freedom struggles of the humankind have aggrandized the story of human progress. We, Sri Lankans, too have inherited a long history of such struggles that brings forth memories of grief and glory, from the times of our Kings to that of modern democracy. The nation is indebted to our forebears, whose selfless sacrifices of sweat and blood have brought about the freedom, in which we breathe today.
It is at a challenging and decisive moment, that we celebrate the 69th Independence anniversary this year. The responsibility of strengthening the recently secured democratic freedom as well as ensuring that, enriched by indigenous wisdom, all communities could live with dignity, lies on our shoulders. We have been able to overcome a dark era and reillumine our unsurmountable aspirations for democracy, freedom, and human dignity. However, the realization of the true meaning of freedom and independence lies in our potential to free ourselves from the shackles of all kinds and forms of poverty, ill-health, and confines of divisive identities of race, religion and caste, and enrich ourselves, as a society that values equity and rights of all.
We are a nation that deserves to live a prosperous life in a country where peace and justice and equality prevail.
It is my sincere wish that we continue to prosper by vanquishing ignorance by knowledge, untruth by truth, hatred by compassion and violence by nonviolence and become a compassionate nation.
Maithripala Sirisena
President
Democratic Socialist Republic of Sri Lanka
Latest Headlines in Sri Lanka